By placing your order on the site, you will be offered various means of payment at the end of the ordering process.
By credit card.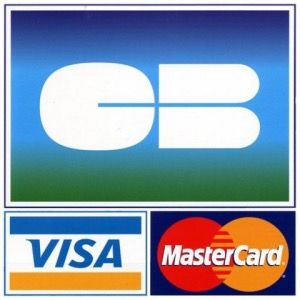 TOP-WOOD allows you to shop with confidence.
In partnership with the Sogenactif service of Société Générale.
Our payment interface is secured by the SSL protocol, which automatically checks the validity of access rights when paying by credit card and encrypts all exchanges to guarantee their confidentiality.
Your card information is neither recorded nor saved by our site.
Information only circulates between your bank and Société Générale.
All Blue Cards, Visa, and MasterCard are accepted.
To pay for your purchases online, follow the instructions on your screen.
During the final payment phase, you are directed to the secure page of Société Générale.
The 3D Secure security system will ask you to validate your payment with the code sent by your bank to your mobile phone.
By Paypal.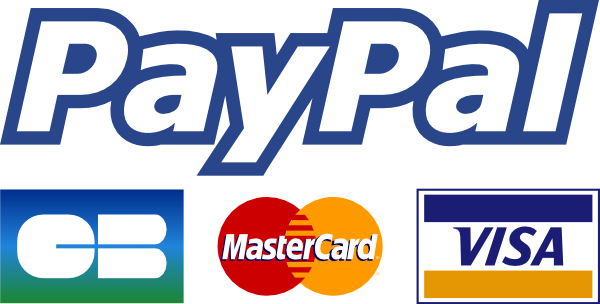 Offers the possibility to pay for your purchases by PayPal:
There are several solutions available to you for this:
- Or with your PayPal account.
- Or with your bank card and without necessarily having a PayPal account.
- Or in 4X PayPal.
By Wire Transfer.
At the following coordinates:
IBAN: FR76 1741 8000 0100 0110 1738 356
BIC: SNNNFR22XXX