date_range

1

Feb

2023

toc News
remove_red_eye

1096 views
This wood is appreciated in manufacturing furniture, decoration, the dashboards of luxury cars, guitar making, and old radio sets.
Le French Walnut
Common name: French Walnut.
Botanical Name: Juglans Regia.
Origin: France and northern Europe.
This wood is appreciated in furniture, decoration, dashboards of luxury cars, violin making of the guitar, and old radios.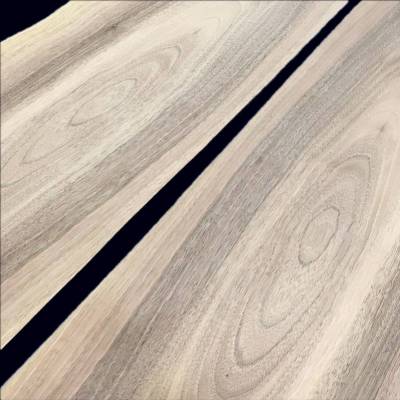 French Walnut is a somewhat tormented wood with a pronounced natural character.
Unlike American Walnut, which is dark with a purplish color reflection, French Walnut has a brown background. With the patina of time and the encaustic, its color will have a superb deep shiny appearance.
Several specialties are particularly sought-after, such as its Swirl, the root part of the trunk offering a very turbulent grain, or its burl, an outgrowth made up of hundreds of small tiny pinknots.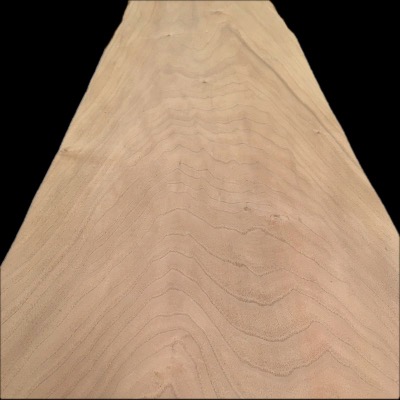 For the record and according to Pliny-The-Elder, Juglans comes from Jovis Glans, the glans of Jupiter.